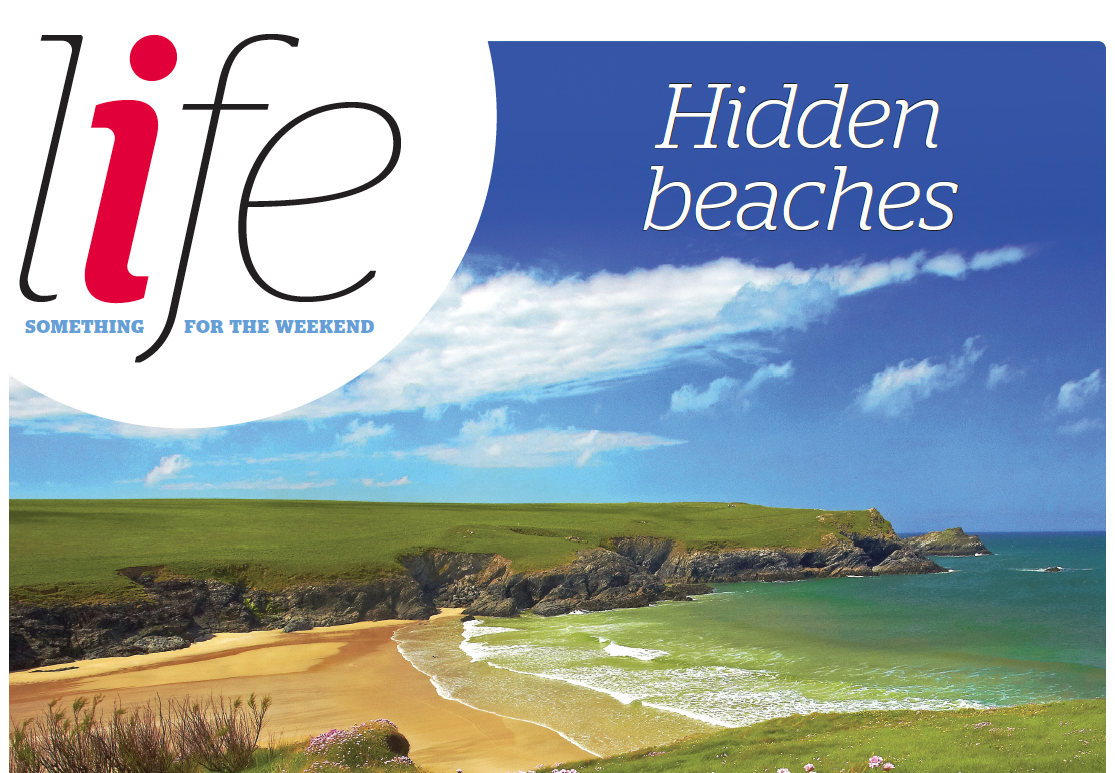 Hidden Beaches
African Ceremonies
Stargazing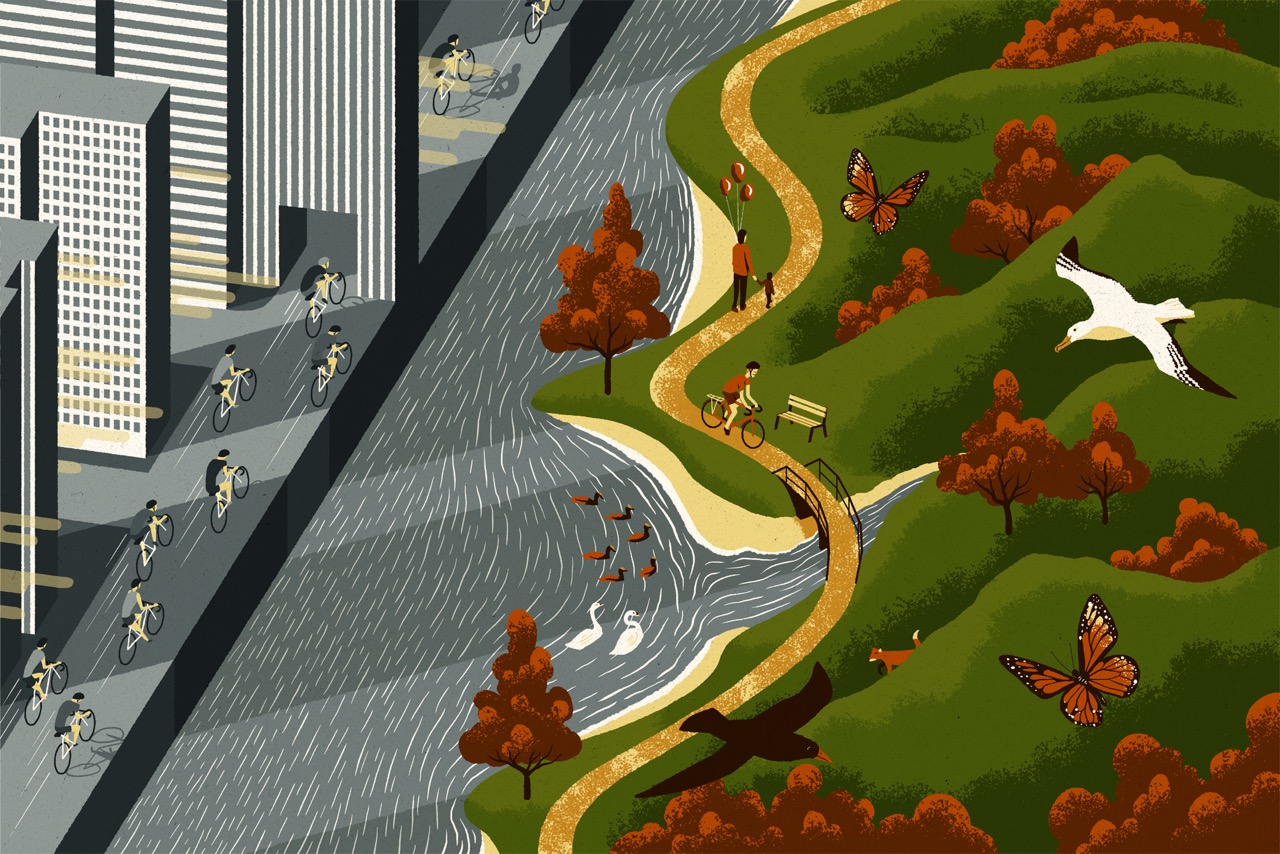 Slow Cycling
Bothy Living
Alys Fowler
Running Wild
Out of Africa
Tarka Country
Archers' Country
Smugglers' Walk
Tim Kemple
Concrete Jungle
Festive Ballads
Landscape Painting
Charcoal Burning
In The Frame
Green Woodworking
Amazons v Indianas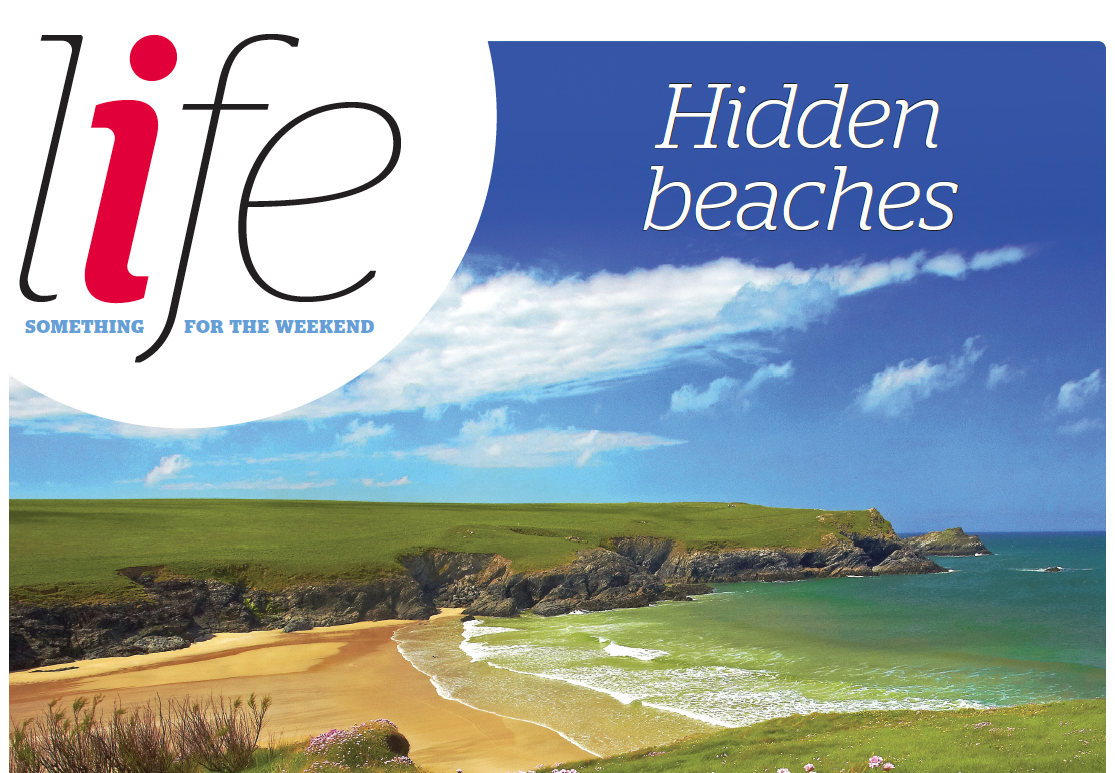 Hidden Beaches
With the summer sunshine encouraging people to head to the beach, TOR McINTOSH reveals a selection of Britain's best hidden beaches away from the crowds. Published in the i newspaper.
African Ceremonies
TOR McINTOSH speaks to photographers ANGELA FISHER & CAROL BECKWITH about their 30 years' photographing African ceremonies together. Published in Photography Monthly.
Stargazing
At night the wild terrain of Exmoor plays host to a spectacular light show. TOR McINTOSH takes in its starry skies. Written for Guardian Labs in partnership with Columbia Sportswear.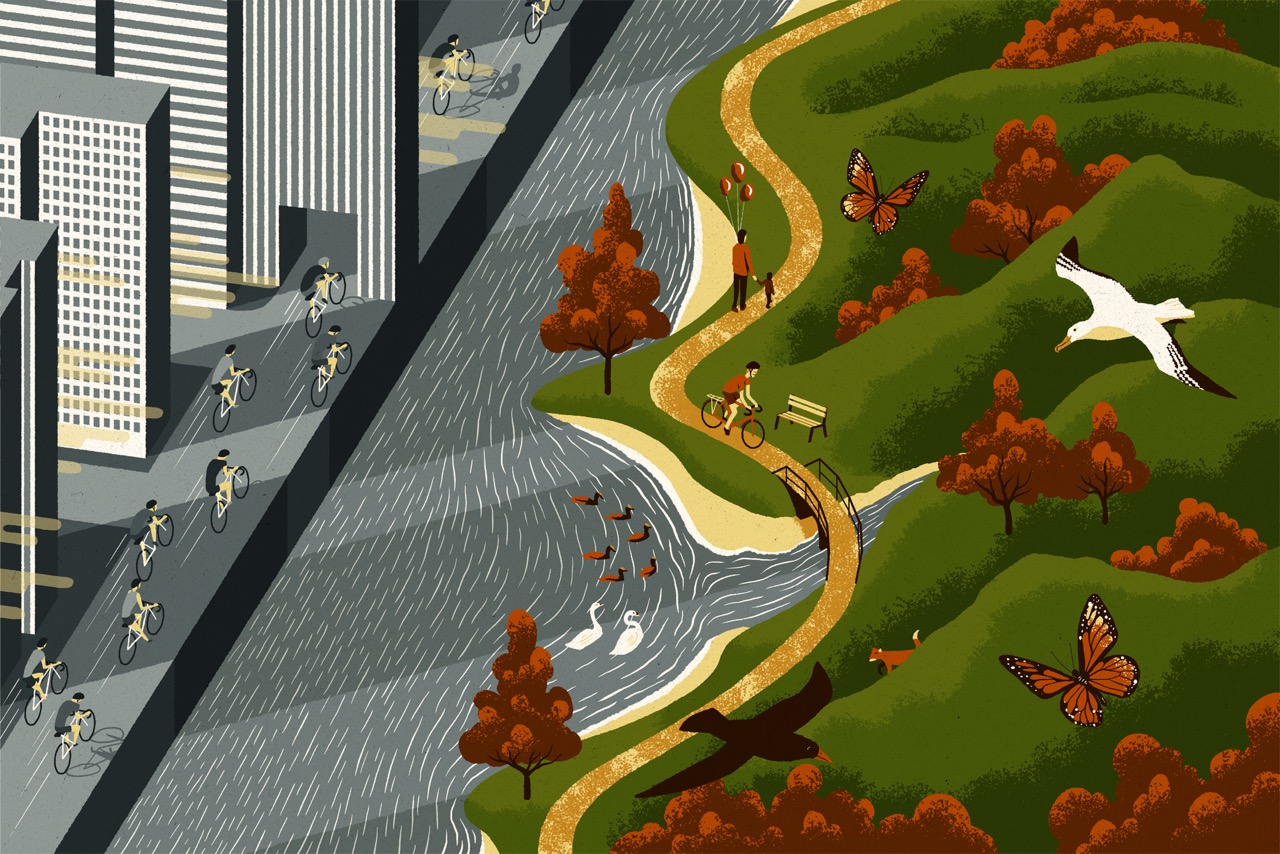 Slow Cycling
Following the diagnosis of a degenerative spinal condition and subsequent surgery TOR McINTOSH embraces the joy of travelling by bike, unconstrained by time. Written for the Canal & River Trust.
Bothy Living
Lost in the dramatic landscape around them, bothies offer convivial shelter and a simplicity that eschews the trappings of modern life, writes TOR McINTOSH. Published in The Simple Things.
Alys Fowler
Horticulturalist and writer Alys Fowler chats to TOR McINTOSH about slowly exploring the canal network in her home city of Birmingham in a bright red packraft. Published in Waterfront.
Running Wild
Boost your stamina by hitting a national park trail. TOR McINTOSH selects five of the best runs in the UK's national parks. Written for Guardian Labs in partnership with Columbia Sportswear.
Out of Africa
Husband-and-wife photographers JONATHAN & ANGELA SCOTT speak to TOR McINTOSH about how they work together when photographing wildlife. Published in Photography Monthly.
Tarka Country
Ninety years after Henry Williamson's Tarka the Otter was first published, TOR McINTOSH explores the North Devon landscape that features in the story. Published in Devon Life.
Archers' Country
With The Archers celebrating 60 years on our airwaves this month, TOR McINTOSH sets out to discover the real county on which fictional Borsetshire is based. Published in BBC Countryfile.
Smugglers' Walk
The hidden coves on the rugged North Devon coast was a blessing for smugglers bringing in their ill-gotten gains. Tor McIntosh follows in their footsteps. Published in BBC Countryfile.
Tim Kemple
TOR McINTOSH speaks to US adventure photographer TIM KEMPLE to find out what it takes to make a photographic career out of a passion for the outdoors. Published in Turning Pro.
Concrete Jungle
TOR McINTOSH talks to ALEX SABERI about a personal project that has grown into a collection of images that has attracted the national media. Published in Photography Monthly.
Festive Ballads
Some of our favourite carols have their roots in country folk songs, as TOR McINTOSH discovers. And this rustic music is enjoying a revival. Published in BBC Countryfile.
Landscape Painting
TOR McINTOSH heads to St Ives in Cornwall, a town that oozes artistic heritage, to capture one of Britain's favourite seaside views on canvas. Published in BBC Countryfile.
Charcoal Burning
TOR McINTOSH learns the ancient woodland skill of charcoal burning, which is helping to manage and protect a woodland habitat in Devon. Published in BBC Countryfile.
In The Frame
TOR McINTOSH spoke to professional wildlife photographers to discover the secret of how to take better photographs of wildlife. Published in Wild Travel.
Green Woodworking
TOR McINTOSH learns how to make objects from freshly felled wood, using the time-honoured skill of green woodworking. Published in BBC Countryfile.
Amazons v Indianas
Wanderlust took six readers to Jordan to answer the eternal question: is it men or women who make better travellers? Photos by TOR McINTOSH. Published in Wanderlust.
1
2
3
4
5
6
7
8
9
10
11
12
13
14
15
16
17
18
19
·
·
·
·
·
·
·
·
·
·
·
·
·
·
·
·
·
·
·